Versatile pipette is undoubtedly the most commonly used tool in any laboratory. The main purpose of this equipment is to transfer semi solids or liquids from one vessel or another. It is also used for measuring semi solids or liquids with accuracy before transference.It is important to note that accuracy holds a very prime importance in almost all laboratory techniques. That is one reason why Pipette systems are so versatile in the laboratory.
In most of the medical or scientific discipline, pipetting reagents correctly has been seen as the most common problem. If we talk about the procedure related to any test in medical field, then it is noteworthy that the precision of laboratory forms the basis of whole diagnosis. So if the equipment is not accurate, then you can imagine the blunder that can cause due to it. Thus in true sense, success in most of the experiments directly or indirectly depends on the proper management of pipette in transferring fluids with precision.
Looking around, today you will found pipettes in different volumes, in different sizes and in different materials. Unlike past when the most commonly used equipments were the glass pipettes for scientific procedures that is not the case today. Now-a-days polypropylene pipettes are getting more popular than the former. The main reason of popularity of these kinds of pipettes is that they are simply as calibrated as the pipettes made out of glass and are even not vulnerable to changes in the temperature. It is for this reason pipette made out of plastic material are preferred for proper measurement.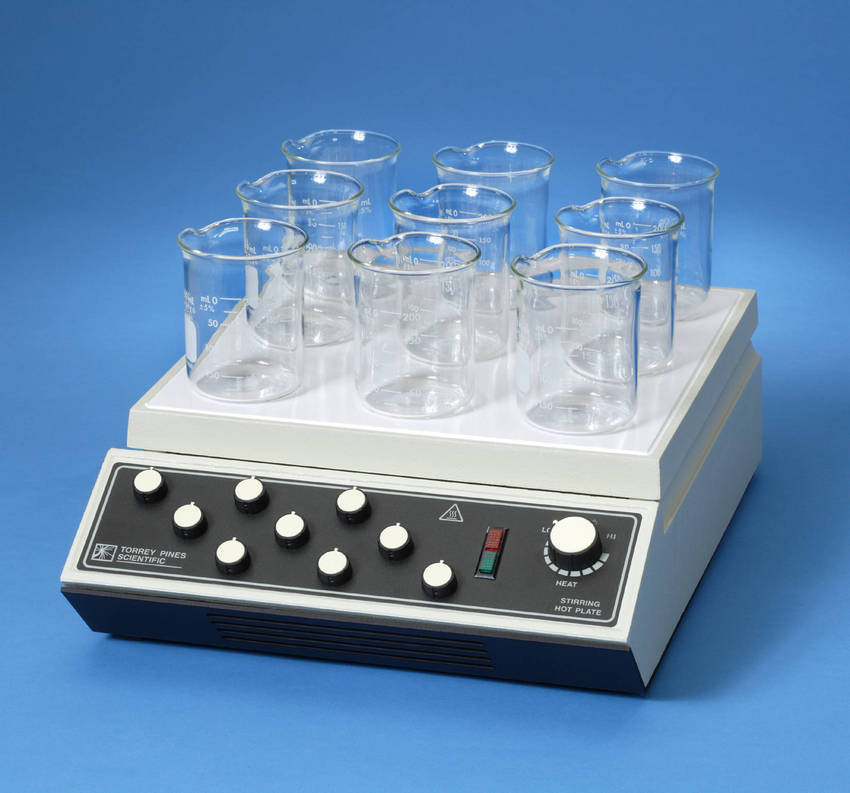 Other than above, Transfer pipettes are the highly recommendable and used pipette all over the world. These special pipettes are made out of polyethylene material and are available in different varieties of volumes and bores. These equipments are usually preferred for eyeballing' the liquid before it is transferred just because of the improper measurements. In terms of looks, these pipettes contain a soft bulb that is used for absorbing liquid into the pipette's bore. There is one more important thing to note for these kinds of versatile pipettes and that is they are manufactures for single usage only. So they need to be disposed just after the single use.
Related Articles:
Hot Plate & Stirrers Daum 
Laboratory Magnetic Stirrer